Are you seeing lots of traffic attributed to the (Other) channel grouping in the traffic acquisition reports in Google Analytics?
Each channel grouping in GA is based on the traffic source and medium, and the Default Channel Groups are groupings that Google has defined using its own rules.
In order to reduce or remove the (Other) grouping, the acquisition sources which are unknown in Google's default grouping have to be added to an existing or a new channel grouping in your GA view settings. 
note:
Channel reports are available in GA4, but not yet as flexible as Universal Analytics. See Reports > Acquisition > Traffic acquisition and change the drop-down menu to 'Session default channel grouping'. The definitions of each channel are available in Google's documentation
Here are the steps you need to take:
1. Identify all the sources that need to be updated
In your Google Analytics account go to Acquisition > Channels and click on the (Other) traffic channel. You will then to see the traffic listed out by source. Add a secondary dimension of 'Medium' and you'll see a list like this: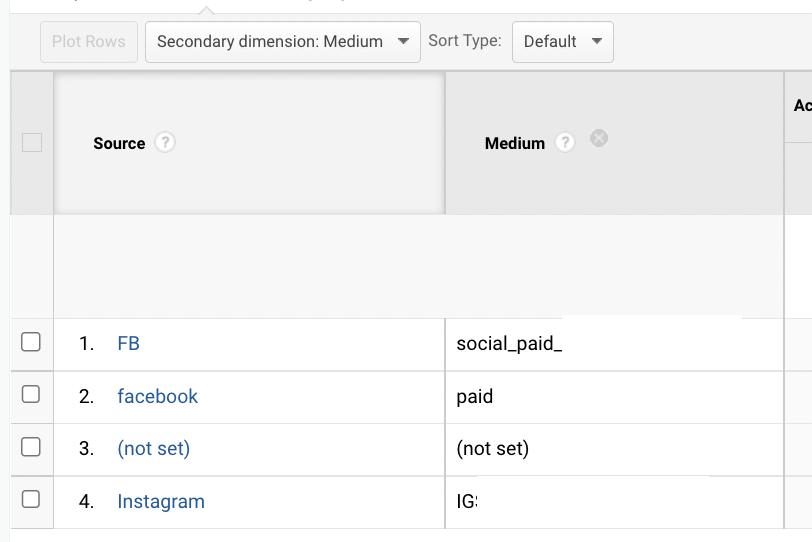 2. Modify or add new channel grouping rules
note:
Please note that recategorisation of a default channel grouping won't work retroactively
To create a new rule and force Google Analytics to correctly categorize this traffic we have to go back to our Google Analytics settings page (click the ADMIN link on the bottom left-hand corner of the page) and select CHANNEL GROUPINGS from the right-hand menu: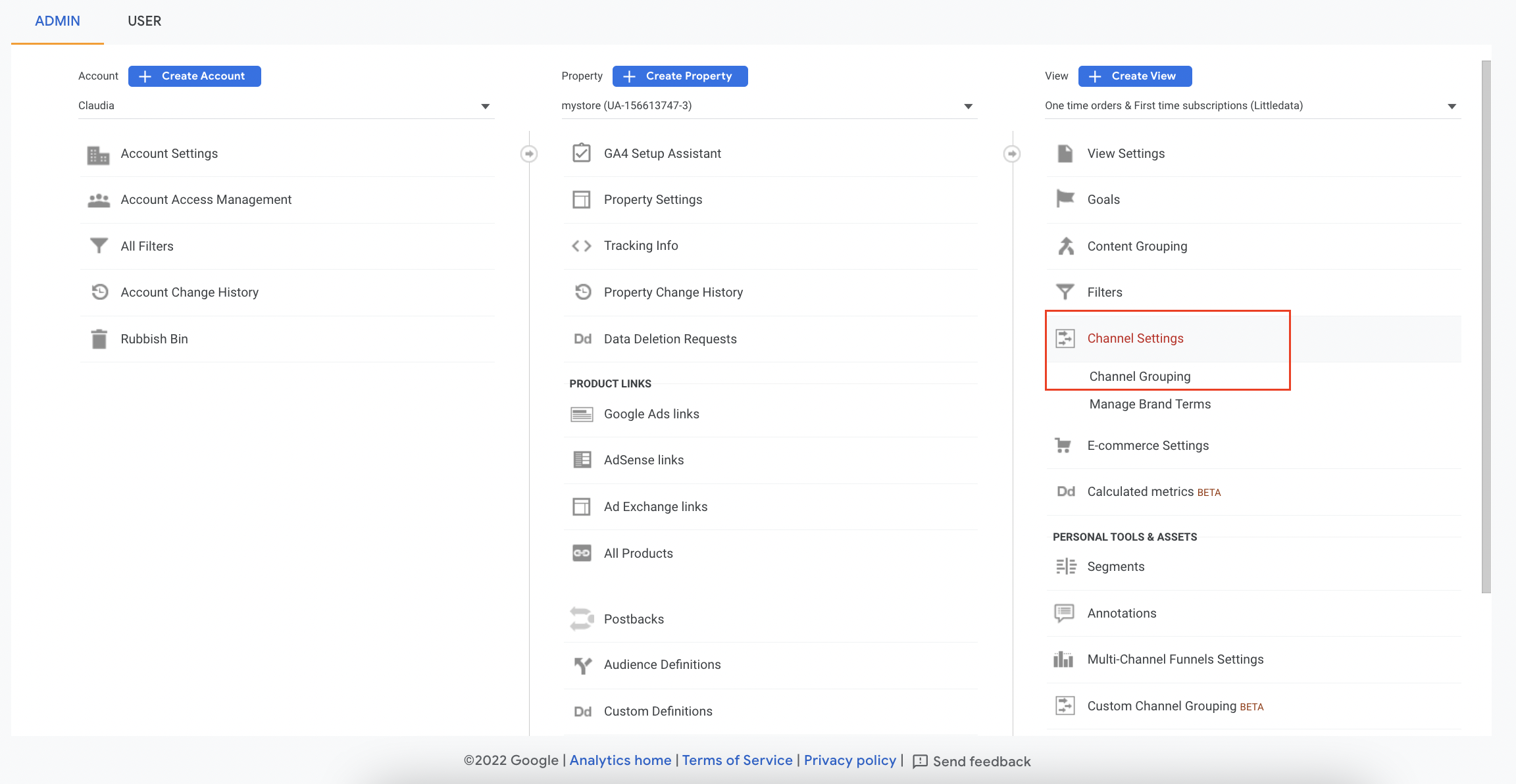 Then, select the Default Channel Grouping channel and clicks Actions to edit:

You'll see then all the predefined Google Analytics channels: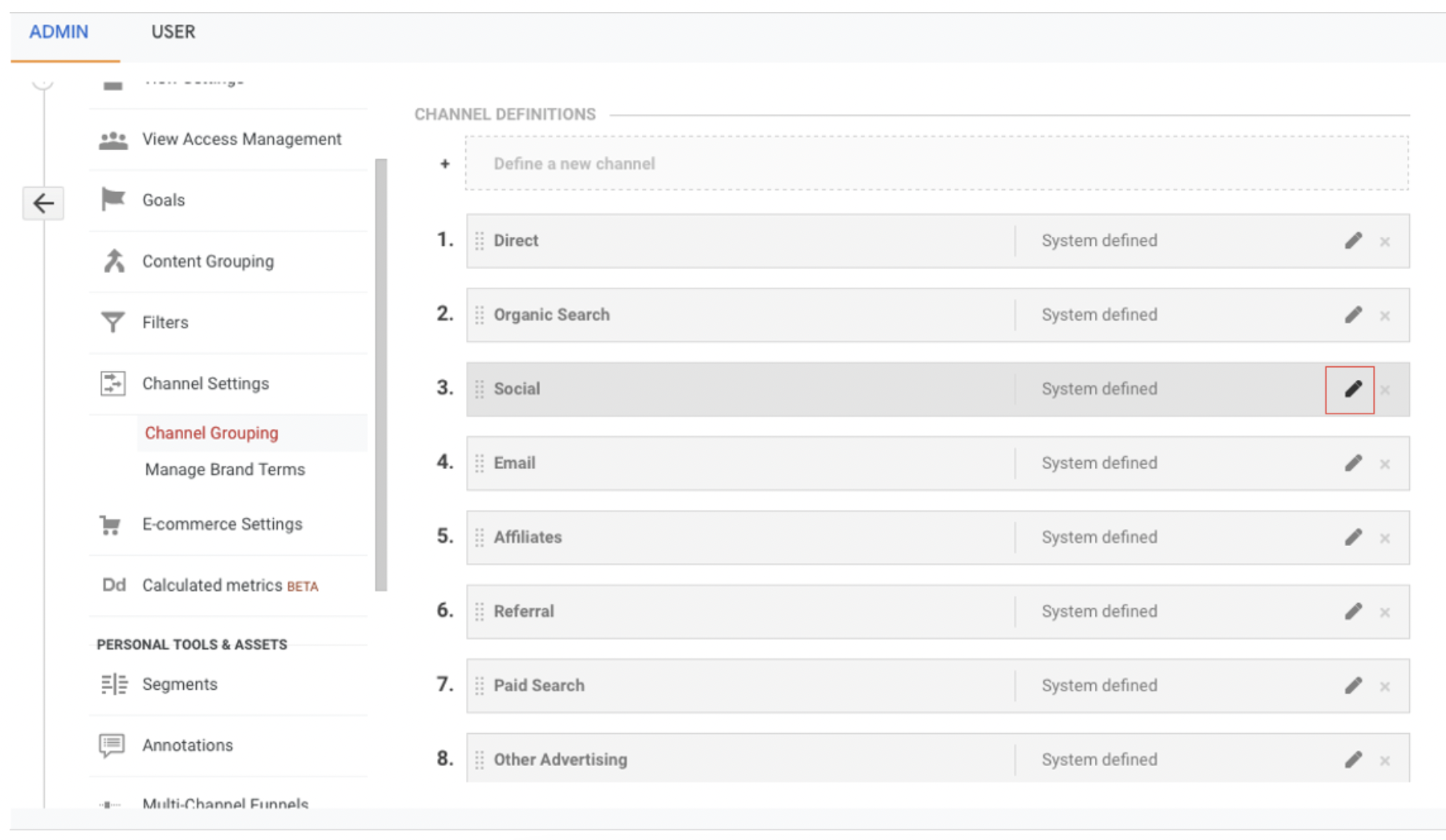 What we need to do now is to EDIT the Social channel (click on that pencil) in order to include the social traffic we know is currently categorized under (Other). When we click to edit the Social channel we can see there is currently just one rule for our social traffic that is system defined:

After you identified the traffic sources which appear under (Other) channel and the source and mediums of each, you can then create an OR match and then select Dimension**:** Source/Medium and Rule**:** exactly matches …and include the exact source and mediums that we want to recategorize.
If you click in the text box, this should bring up the source and mediums that are currently categorized under 'Other' that you'd like instead to be categorized under 'Social'. If you cannot find the source/medium there, you can type and suggestions should appear: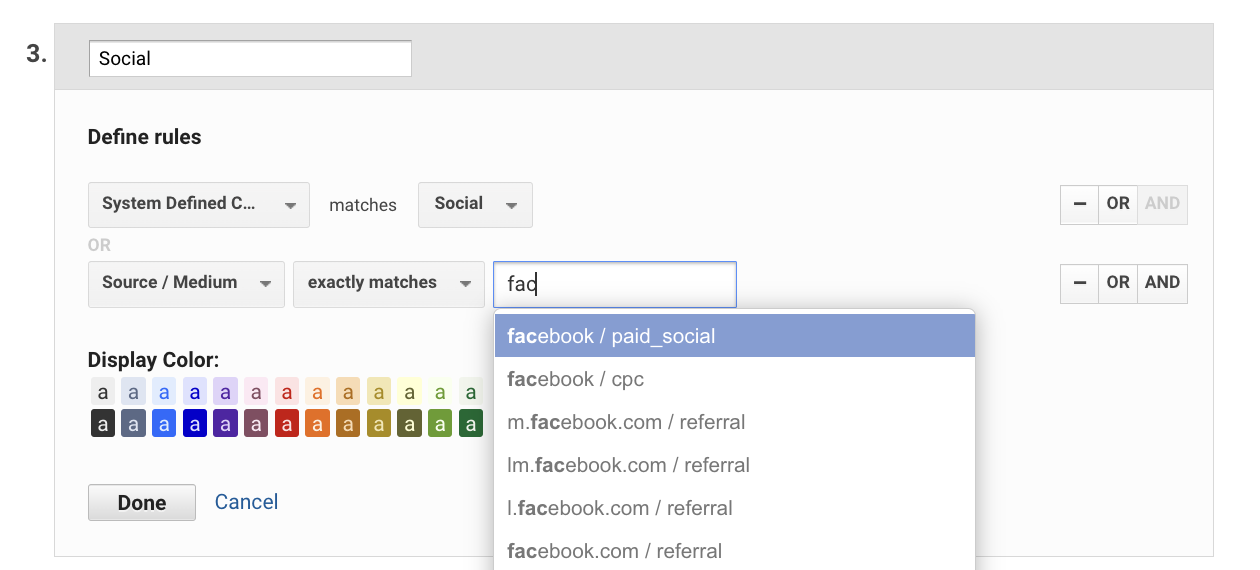 You can also use other matching types if you have a variations of source and mediums that you want to recategorize: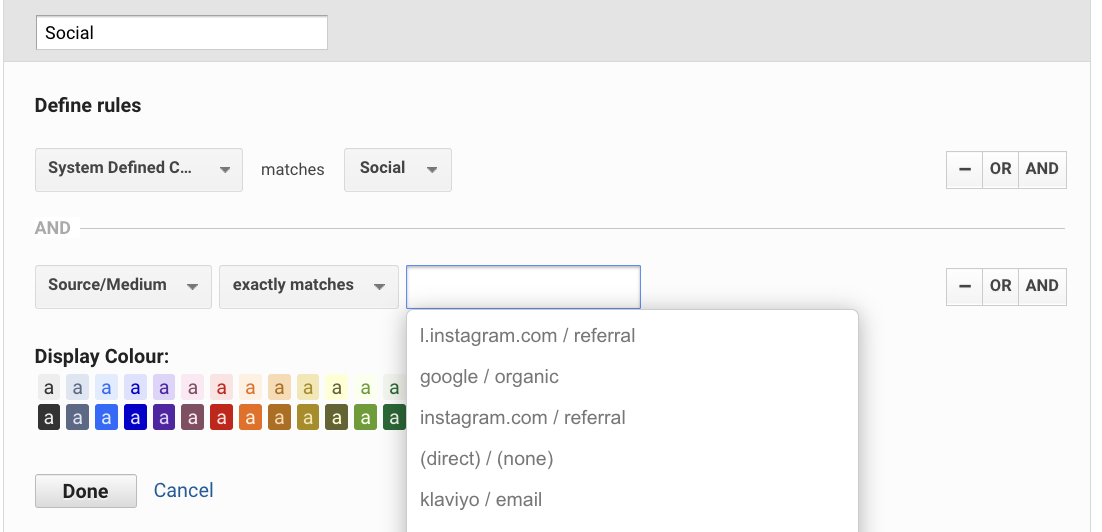 You're all set. Now, once you save the changes, the channel grouping for the Social channel will include the source/medium defined going forward.