Google Analytics 4 (GA4) is the latest version of Google Analytics, replacing Universal Analytics (UA) as the default for new GA properties in 2020.
GA4 has been rebuilt from the ground up, and offers speed, feature and flexibility benefits over UA.
Although a Universal Analytics will collect data up until July 1st 2023, there are many good reasons to make the switch now, and we recommend all Shopify stores start to capture data in GA4 in parallel with UA. UA data cannot be imported into GA4, so you will need 12 months of historical data before you can have year on year comparisons in GA4.
How to set up Shopify to GA4
For new Littledata customers
During the onboarding steps you will be prompted to provide a GA4 measurement ID and Measurement Protocol API secret.
For existing customers
You can enable the new data destination in the data pipeline settings.
How does Littledata's tracking work for GA4?
You can read more about how the Shopify to GA4 connection works.
What new reports you'll will you see in GA4?
User acquisition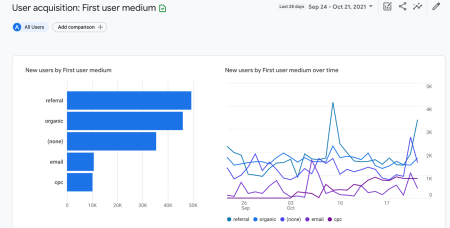 User acquisition allows you to see how users arrive at your website and how successful certain marketing campaigns are in attracting them.
Traffic acquisition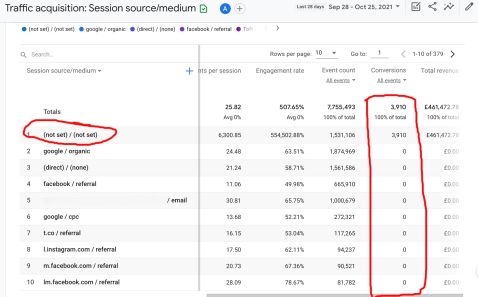 Traffic acquisition allows you to see how each session arrives at your website - as opposed to multi-session attribution in the report above.
Monetisation overview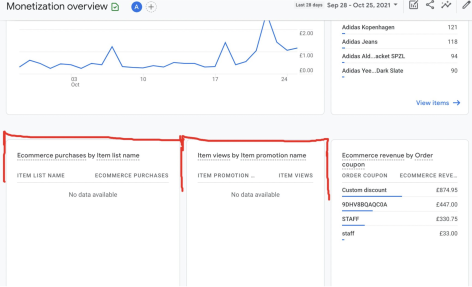 Note: Items views by item promotion name isn't compatible with Littledata's tracking, as we have no way of reliability tracking on-site promotions.
Conversions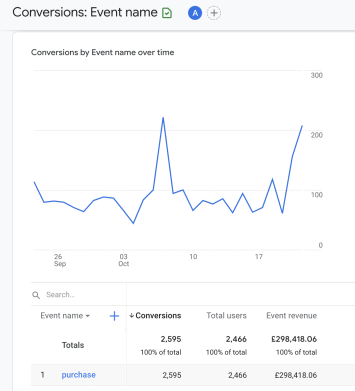 Conversions shows you a summary of all purchases, and are is when analysing who purchased what.
Ecommerce purchases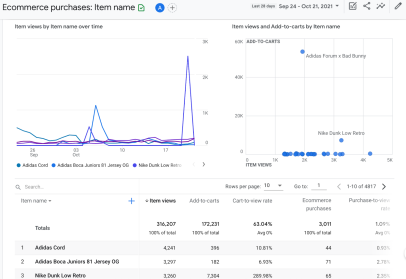 Ecommerce purchases offer detail about each product you're selling. This is useful when analysing which products are performing well so you can further optimize your offering.
Engagement overview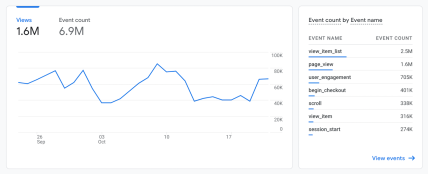 Engagement overview can help you analyse customer's actions, which can help with retargeting customers more effectively and turning visitors into paying customers.
Events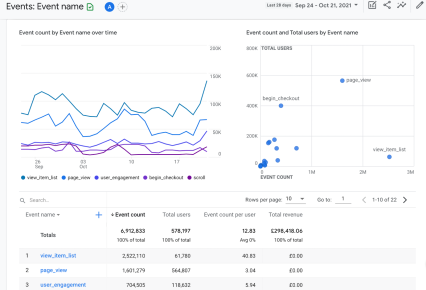 Using Event Tracking to measure interaction on your website can offer a better understanding of how users are engaging with features of your website in a more advanced way than the standard reports do.
Demographics
Demographics may help you refine your marketing strategy so you can drive more traffic from demographics that are more likely to convert.
Retention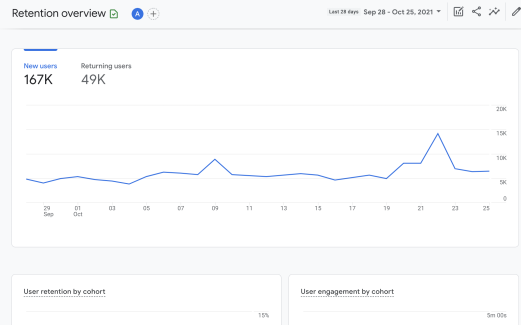 The Retention report helps you understand how frequently and for how long users engage with your website or mobile app after their first visit.
Realtime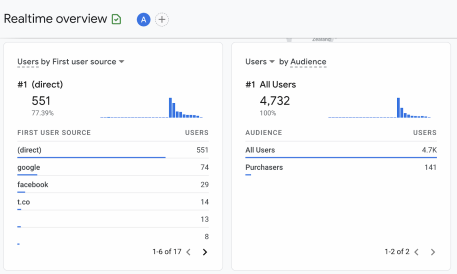 Realtime overview allows you to see where your users are coming and segment them by different audience types.